Welcome to the Espressocups website!
Time really flies - ESPRESSOCUPS started trading in March 2013 which means we are now close to our second anniversary in operation! It has been a time filled with new experiences but also a full success overall - and I would like to thank everybody for their support and encouragement, with many enthusiastically welcoming a shop of this kind in Singapore! But above all I have to thank my wife for bearing with me and for fully supporting the idea. Thanks also go to many friends and relatives who have helped, both with encouragement and with technical assistance.
The aim is to not only offer a good variety of cups, but to be a specialist shop for authentic barista-type of coffee cups - both for cafes and restaurants as well as for coffee lovers who like to enjoy their specialty coffee at home. The coffee scene in Asia continues to be vibrant, with the opening of more and more cafes, and with more and more people buying their home coffee brewing equipment (with many gradually upgrading it).
More and more people are thus also looking for appropriate cups with the typical characteristics. Hard porcelain cups, some with very thick walls for optimal heat retention are the obvious choice . 
ESPRESSOCUPS has a particular focus on these and I do hope you will find items of interest in my current selection. I am happy to be able to offer products of 3 major Italian names in the field: Nuova Point, d'Ancap and IPA. More cups and colours are on their way, with some directly from Italy - many of them in classic white porcelain and in a variety of interesting shapes.
A particular focus is also on cup collections, many of which are available both in espresso and cappuccino (tea) format: they are of the same barista quality, but each with attractive series of motifs (many are yet to be uploaded to the site - please enquire in case of interest). These are limited editions and make ideal gifts, but can of course also be for own enjoyment...!
We are also selling a range of barista accessories, in particular milk pitchers. We currently carry the whole range of the popular Motta pitchers and have just added a number of ILSA pitchers, too) These two names are some of the best in this field.
There is also a selection of interesting designer cups of Scandinavian origin, for those who like their cups to be different and who enjoy making a "statement of style" when serving drinks to their guests, or simply for themselves. These, too make excellent gifts! (they can be found under "Lifestyle")
Other items include accessories like spoons, milk and sugar dispensers, coffee books, etc. and the selection will be continually expanded. I am also particularly pleased to have become the Southeast Asian distributor of the books of well-known Italian coffee machine expert Enrico Maltoni. In addition, we are now a retailer for Motta products (barista items like milk pitchers, tampers, knock-boxes etc)
Whilst we are happy to ship your purchases to you, I will be be just as happy to welcome you in my store, as I am sure many of you will wish to see (and feel) the actual cups before deciding on a purchase. As this is still a small venture and I might not be in the store at all times, please make sure you call or sms before visiting - thanks!
Equally, I trust you will understand that at the shop I can for the time being still accept only cash payments, due to the high cost of credit/debit cards arrangements.
I would like to encourage you to continue with any kind of feedback on ESPRESSOCUPS' selection, as it will help me to understand your preferences even better. It is my goal to offer a comprehensive range of items of interest to you, the coffee "aficionado"! 

I wish everyone a happy and successful 2015 - and
"Espresso Yourself!"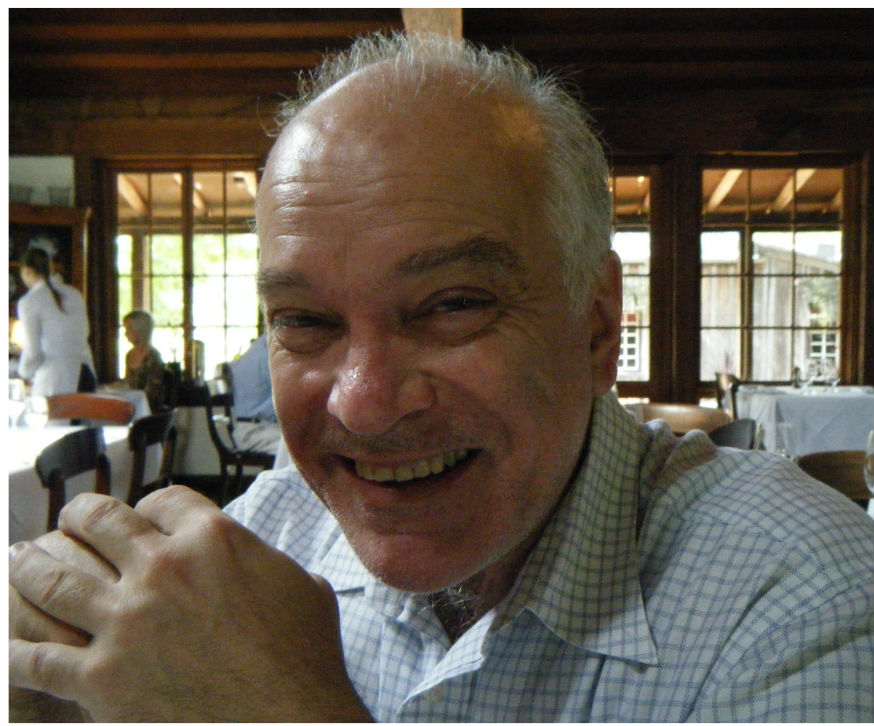 Sincerely, Martin  (December 2014)